The South Sudan Investment Summit
*Radisson Blue, Juba, South Sudan,
6th - 9th February 2024
Welcome to the South Sudan Investment Summit, a gateway to unparalleled investment potential! Join us as we unlock opportunities in one of Africa's most promising economies. This prestigious event brings together global investors, industry leaders, and government officials to explore the vast potential across the agriculture, infrastructure, energy, mining, telecommunications, and tourism sectors. With a focus on economic growth, innovation, and sustainable development, the summit offers a platform to connect, network, and engage with key stakeholders. Gain valuable insights, forge strategic partnerships, and embark on a transformative journey towards prosperity. Join us at the South Sudan Investment Summit and be part of shaping a thriving investment landscape in South Sudan.

Igniting the Power of Partnerships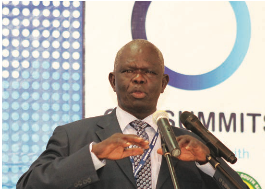 The Program
The South Sudan Investment Summit program offers a dynamic blend of conference sessions, interactive panel discussions, se​ctor-specific breakout sessions, networking opportunities, and an engaging exhibition, providing a comprehensive platform for investment insights, collaboration, and growth.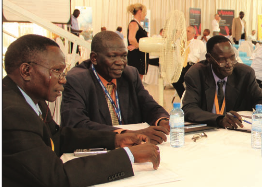 One-To-One Meetings
The Prescheduled One-to-One Meetings at the South Sudan Investment Summit offer a unique opportunity for participants to engage with influential government officials and major donors, facilitating strategic discussions, partnership exploration, and access to crucial resources for successful investment ventures.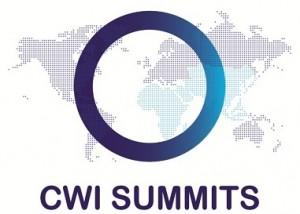 Partnership Opportunities
Partnering with CWI Summits for South Sudan Investment Summit provides corporate entities with prominent visibility, networking opportunities, and a platform to showcase their commitment to economic growth while gaining access to influential stakeholders and fostering long-lasting business relationships.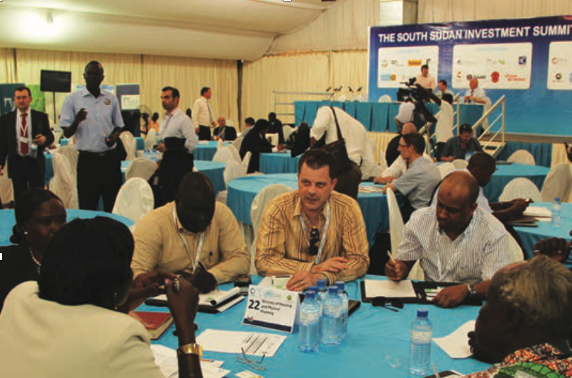 Corporate



Meeting corporates at the South Sudan Investment Summit provides numerous advantages. Build strategic partnerships, explore investment opportunities, and expand networks with industry leaders. Access market insights, share knowledge, and collaborate on innovative solutions. Engage in meaningful discussions to foster growth, drive economic development, and create a thriving business ecosystem.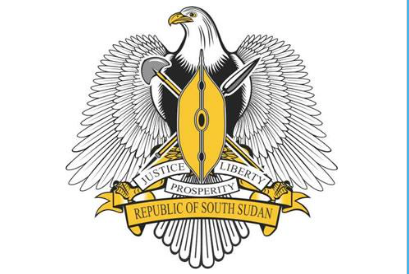 Government
Meeting the Government of South Sudan offers invaluable benefits. Engage directly with key decision-makers to gain regulatory insights, access investment incentives, influence policies, and forge strategic partnerships. Collaborate with the government to navigate the business landscape, mitigate risks, and leverage its support for market access, growth, and sustainable development.

​


UN & N​G​Os
Meeting with the United Nations (UN) and Non-Governmental Organisations (NGOs) at the South Sudan Investment Summit brings unique advantages. Collaborate on sustainable development initiatives, align with global goals, and contribute to social impact. Access expertise, resources, and networks to drive inclusive growth, promote responsible business practices, and enhance corporate social responsibility efforts.

Join us at the South Sudan Investment Summit and unlock a world of opportunities. Don't miss out on networking with the country's key decision-makers and industry leaders, gaining valuable insights, and exploring investment prospects. Register now to secure your spot and be part of this transformative event. Together, let's shape the future of South Sudan's investment landscape.